This Post Was Updated On
The season is swiftly approaching… time for barbecues, poolside cocktails, fluffy beach towels and sunscreen in abundance.  While it's lovely to be on vacation, we don't all get the chance to wing it to the coast nearly as much as we'd like… or, in some cases, ever.  So to bring a little bit of summer inside is never a bad idea when it comes to decompression and redecorating, both of which can go hand in hand to very therapeutic effect.  She may sell seashells by the seashore, but thanks to the power of the internet, there's no reason you can't buy them from her even when you're landlocked.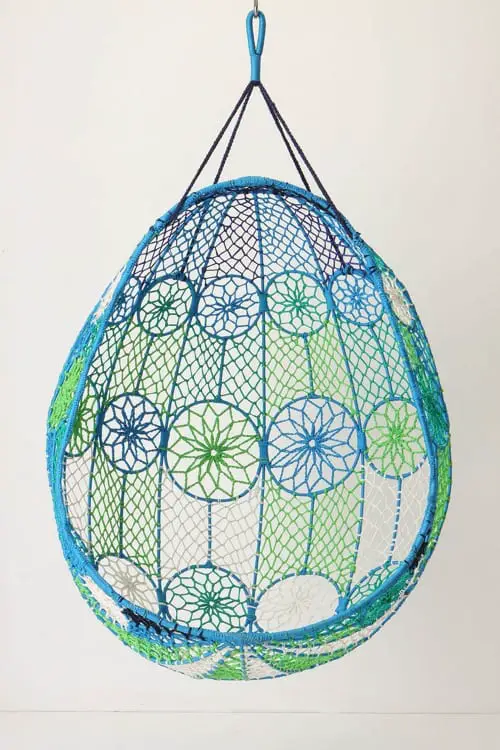 Handmade tiles found at Claesson Koivisto Rune.