This Post Was Updated On
We're keeping things outdoors this weekend, editorially speaking, to soak up the sun and enjoy the beginnings of what's typically the most fun season of the year. Today's post focuses on the art of the sear, rather literally: behold these ten incredibly quirky bbq grills, from converted cars and motorcycles to globes, beer barrels and Altoid tins.  Some have been upcycled from common every day objects while others started out as a creative sketch and turned into one-of-a-kind backyard legends.  Although we're sure the burgers, steaks and franks come out no more flame-kissed than those from any other grill, they've still got that certain extra something… namely, quite a story to tell.  Kick back and enjoy!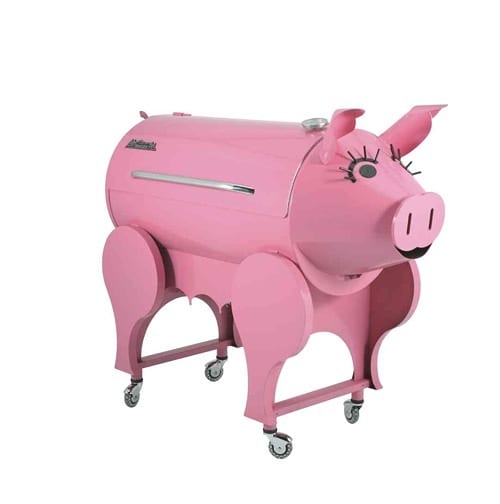 Several elements in today's roundup found at Inhabitat.