This Post Was Updated On
The kitchen is the heart of a home; it's where meals are prepared, important conversations take place, and everyone gets the bulk of their nourishment, both physical and emotional.  There's something to be said for a sweet, quaint little space, and there's also something noteworthy about a super-sleek, ultra-modern space with all the latest finishes.  So today, we've rounded up ten of our favorite modern kitchens to give you something delicious and satisfying to chew on.  Bon appetit!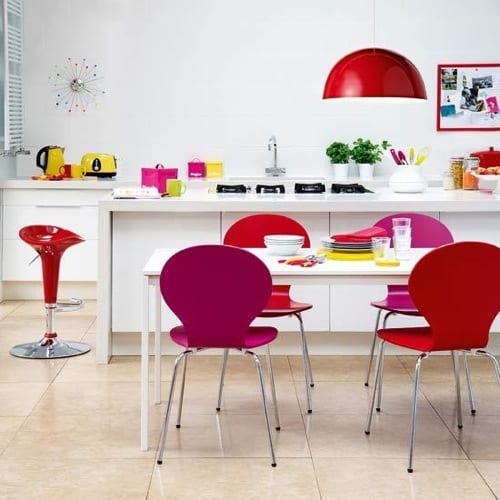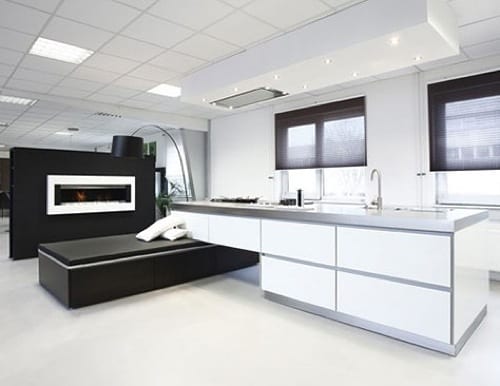 Shaker-Inspired Kitchen by Dakota Witzenburg found at ToDoSomething.