This Post Was Updated On
Generally speaking, wicker furniture isn't exactly stunning.  We have to admit, though, that since it can be made from environmentally-conscious, sustainable materials, we're willing to give it a second chance, and that's why we took a spin around the web today to see what we could find.  In all honesty, it was a pleasant surprise to run across pieces like the unexpected black and white patio set from Borek and the oddly charming (if Ramen-noodle-ish) Pope Chair from PIE Studio founder Bannavis Andrew Sribyatta.  Really, when you get down to it, almost everyone deserves a second chance at some point, and today seems like as good a time as any, given this admittedly eye-catching and eco-friendly roundup.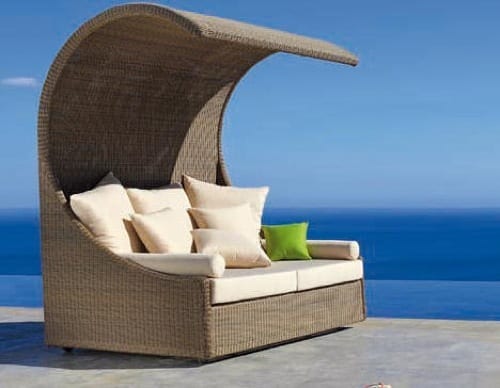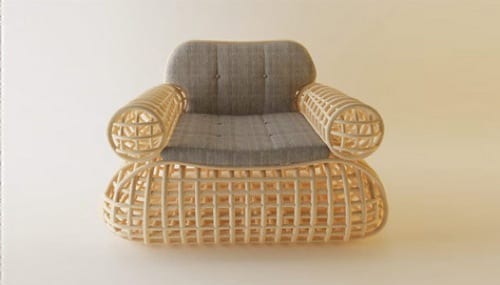 Pope chair found at PIE Studio/Project Import-Export.