This Post Was Updated On
Twin beds automatically call to mind images of childhood bedrooms, bunks and sleepovers.  But in a world in which budgets and homes are both shrinking rapidly, for those of us on the small side ourselves, the option seems more viable than it may have a few years ago.  When even Nate Berkus (the interior designer du jour thanks to his rise to fame via his work with Oprah Winfrey) lives in a 550-square-foot apartment in New York City and makes it look as chic as the most cutting-edge mansion on the market, it stands to reason that the rest of us can make do in a small space as well.  If a small bed is in order, today's roundup might be just the place to start browsing.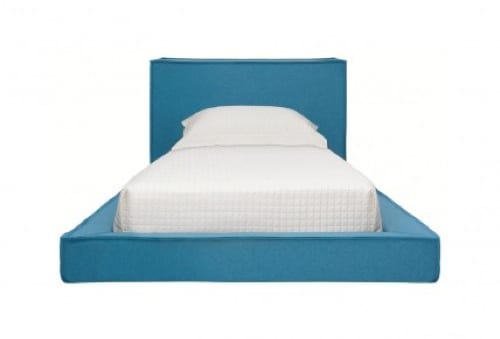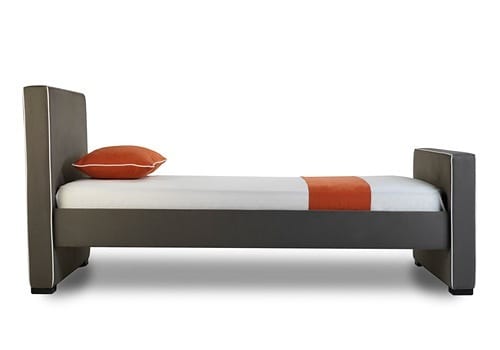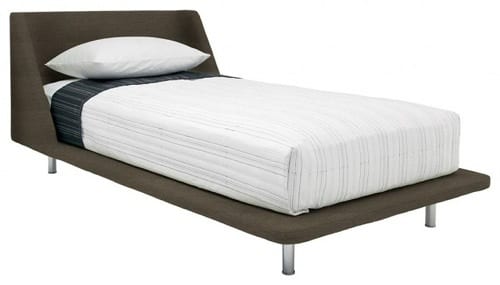 Nook bed found at Blu Dot.