Platform Bed Designs. Modern platform beds are high on the shopping list for many people as we spend more time than ever in our beds. Shopping for your next bed can be exciting as there are so many quality bed frame and models out there to choose from.
There are no shortage of styles to choose from out there and one area of bedroom furniture that is growing fast are Platform Beds.
The simple and clean look may be part of the allure and the elimination of box springs and additional mattress support offers designers the opportunity to really create something special and fun to look at in a double bed.
These lower styles were originally more of a European influence and still some of the most quality made products and forward thinking designs are available from overseas manufacturers like B & B Italia, Ruf-Betten, and Natuzzi to name just a few.
Many offer a flexible slat system to act like a cushion since the box spring will not be used.
We wanted to show you some of our favorites so here are 100 Platform Bed Designs and Ideas that will surely offer some insight into what you do and don't like as you narrow down your selection.
We have included a wide variety of looks from the most rustic reclaimed wood to the sleekest modern Italian designs and everything in between. See more Platform Beds Here – 90 Platform Bed Pictures and Styles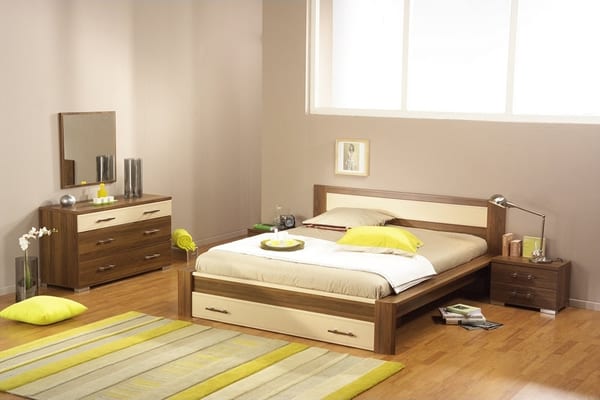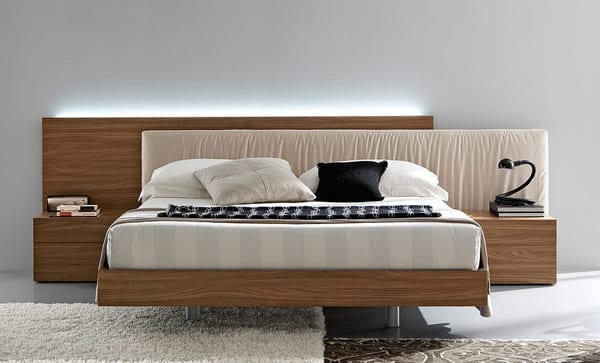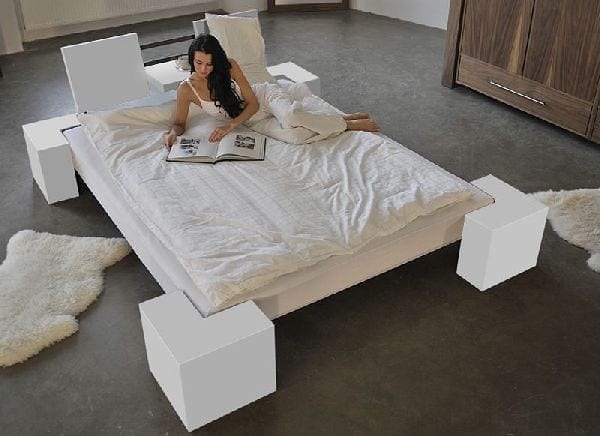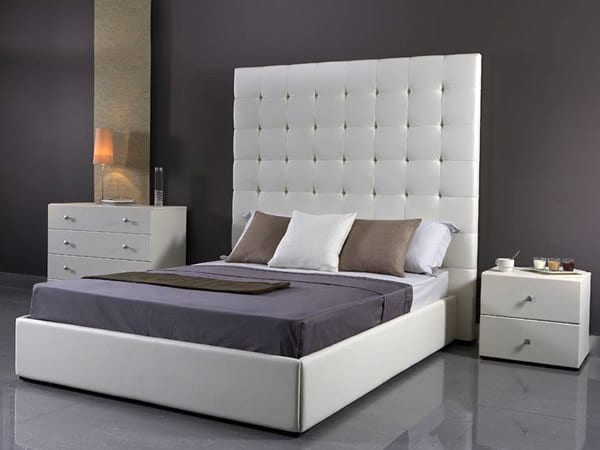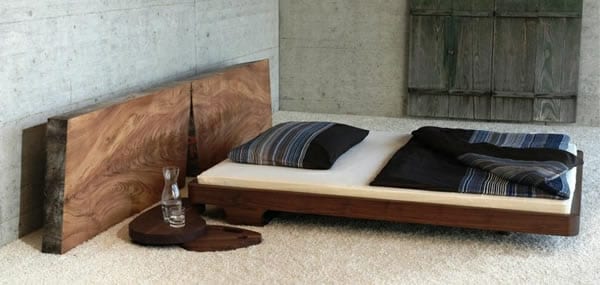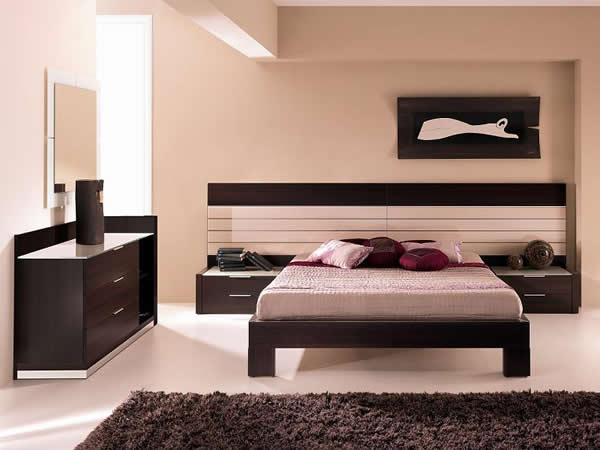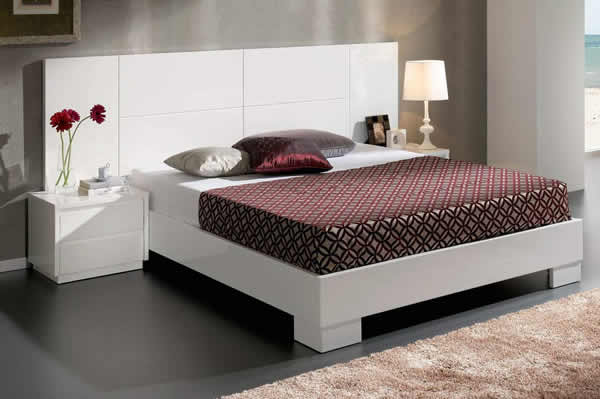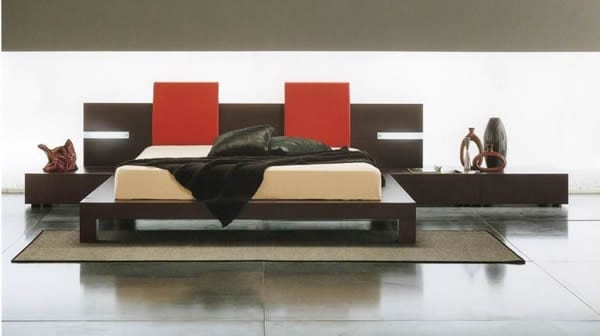 Modern Platform Bed Designs