Your bedroom should be your backbone—somewhere special for you to come home too after a hard days work. As the natural focal point of the space, the bed you choose can define the overall look and feel.
Here are some great platform bed styles and designs for you to browse through and examine that may sway how you want to design your bedroom.
100 Platform Bed Pictures for you to browse through at your leisure. If you are going all out on any room in your home, it should be your bedroom. After all you spend real quality time in your bedroom and it is the first thing you see every day when you wake up is the state of your bed.
With that said, you will definitely need to find the ultimate place to sleep and if you are into modern interior design, you will have some great quality Bed pics here to look at.
We have searched hi and low to compile some of our favorite platform beds that really stand out for their unique design and attention to detail, perfect for those searching for the ultimate way to decorate their bedroom.
Once again we have covered literally the full array of possibilities from the most traditional wood with under bed storage drawers to the minimal lines of the ultra modern styles from today's top European designers. Enjoy and visit 100 Platform Bed Designs and Ideas for more pictures!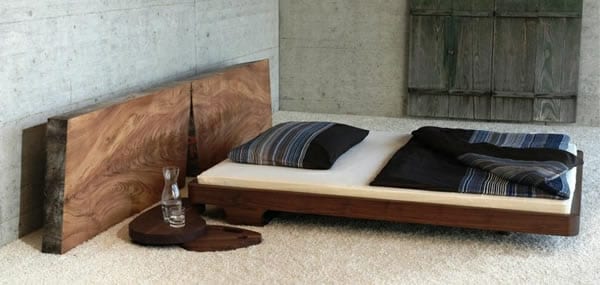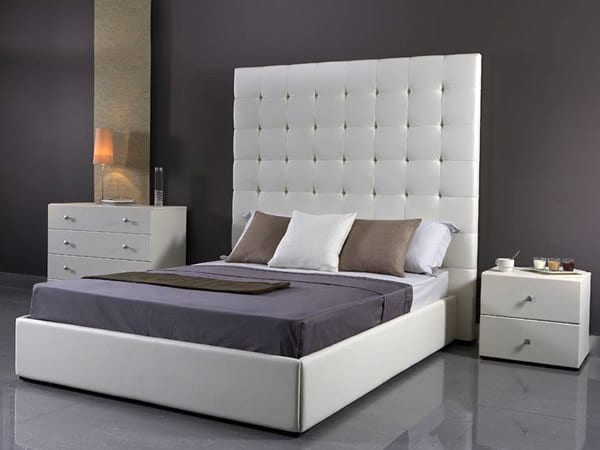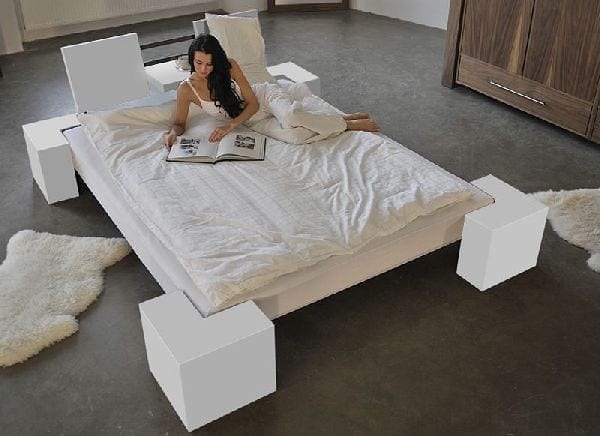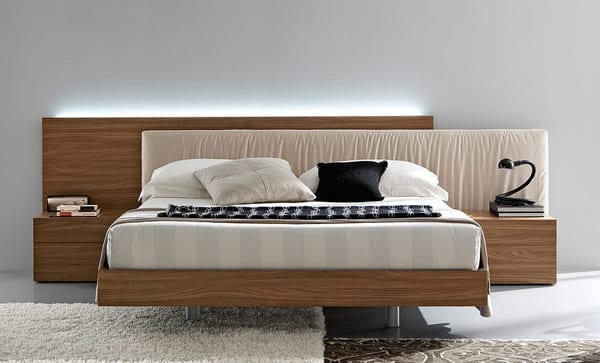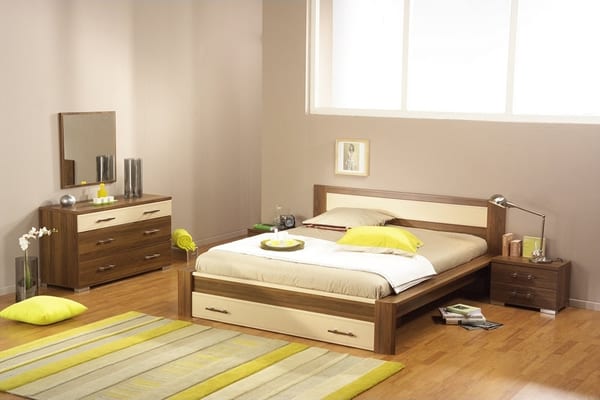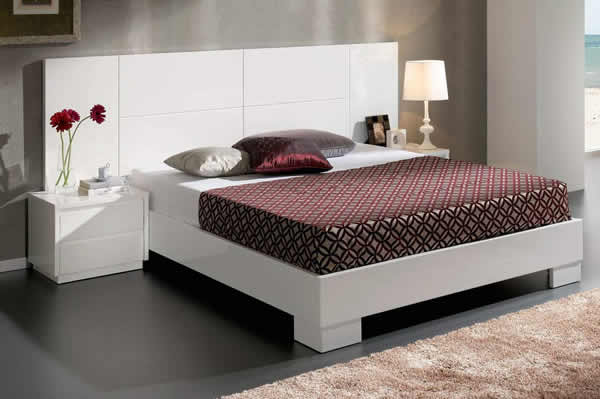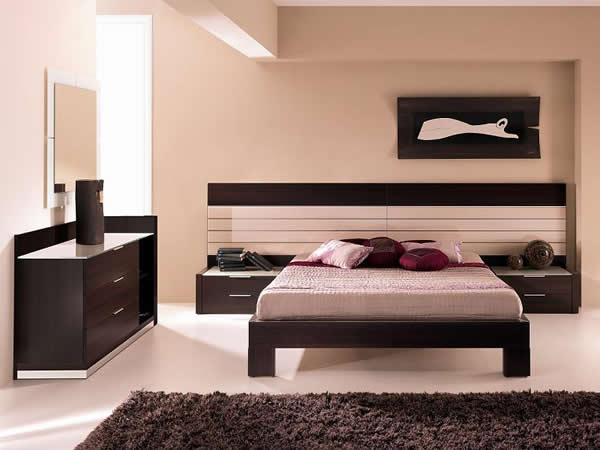 There are sure some great-looking designs and I like specialty lighting and LED's that some styles incorporate.
We have seen more upholstered models in fabric and leather that are a nice way to add some softness and texture. We hope you found a style or two that may work in your design project!