This Post Was Updated On
Just as one man's trash is another man's treasure, one's cast-off materials are ripe for creation with a little elbow grease and ingenuity.  Today's roundup of ten reclaimed wood chairs ranges from from rough and rustic to intelligent and industrial to sleek, slick and modern, proving that a smidge of creativity goes a long way.  Famed French author Antoine de Saint Exupery once said, "A rock pile ceases to be a rock pile the moment a man contemplates it, bearing within him the image of a cathedral."  We tend to agree, and if you exchange the word "rock" for "wood," here are nearly a dozen perfect examples.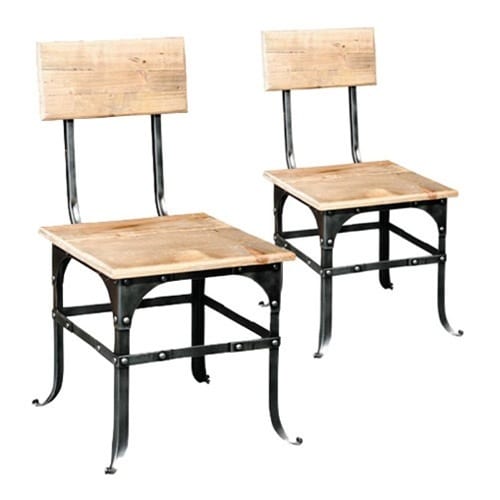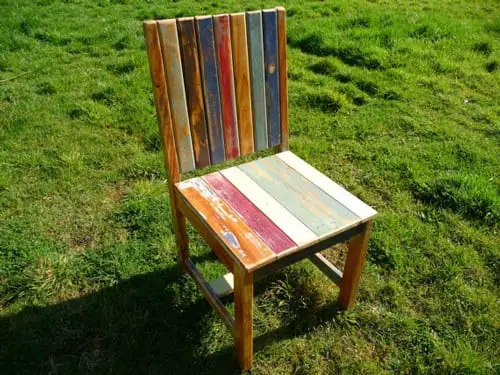 Barnwood chairs found at Woodland Creek Furniture.