This Post Was Updated On
Even though as a society we're always on the go, it's sublime to sit down to a decadent meal every once in a while.  Whether it's home-cooked or takeout, if it nourishes our souls as well as our stomachs, it's worth enjoying from time to time.  Even for those of us with the simplest of tastes, food somehow seems to taste better when served on decent china and eaten with proper knives and forks, perhaps with a great glass of our favorite red or white.  For those rare occasions when we're able to go off the grid for a night and enjoy a good old-fashioned dinner, today's roundup of dining room furniture covers the gamut from modern minimalism to classic warmth, pausing for a quick taste of everything in between as well.  Bon appetit!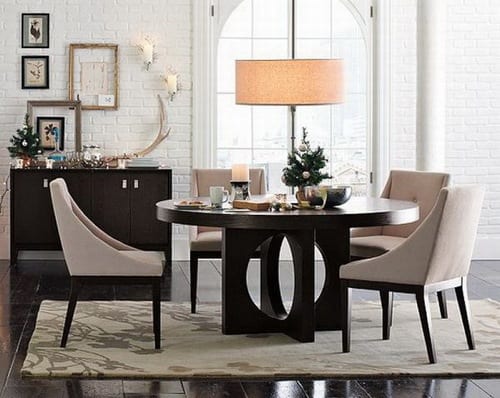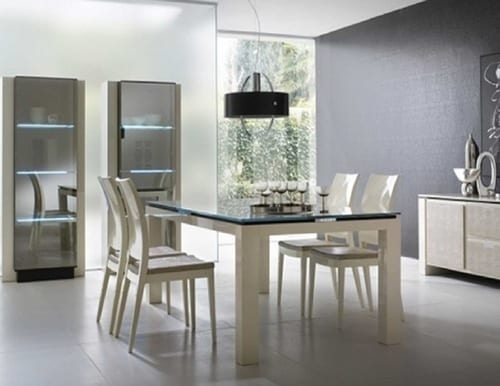 Several elements in today's series found at Furnishism.