This Post Was Updated On
There's nothing like a good  book to help us escape reality for a little while.  Getting lost in someone else's story is free therapy, and we can choose the mood and genre — somber tragedy, hilarious comedy, fantastic adventure — whatever strikes our fancy.  Today's roundup of reading chairs offers something for everyone: an Eames classic for the traditional bookworm, the Petal Chair by Zuo Modern for the literature enthusiast who's still very aware of how they look even when they're allegedly tuned out from the real world, and the Mazzer lounger for the escapist who just might slide into a nap before finishing the first chapter.  Suspension of disbelief can be a wonderful thing… and so can comfort.  Today's collection blends the two for a very happy ending.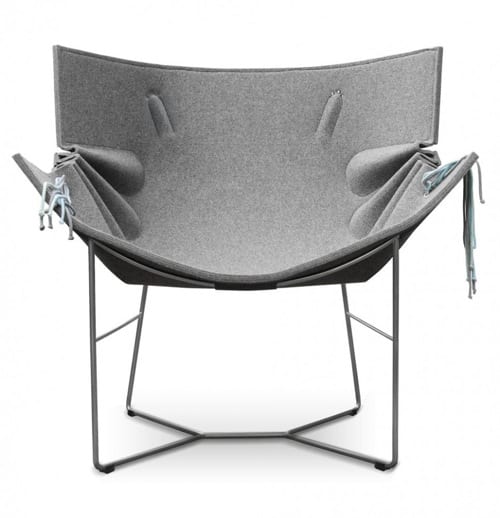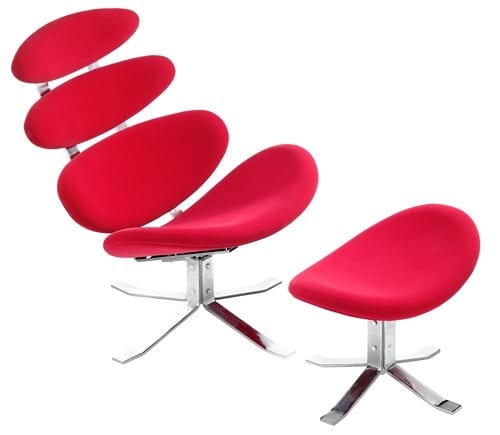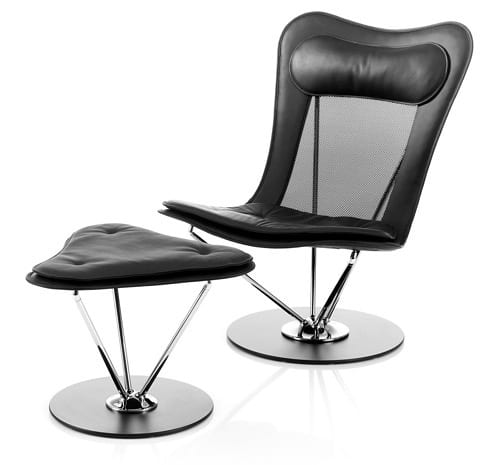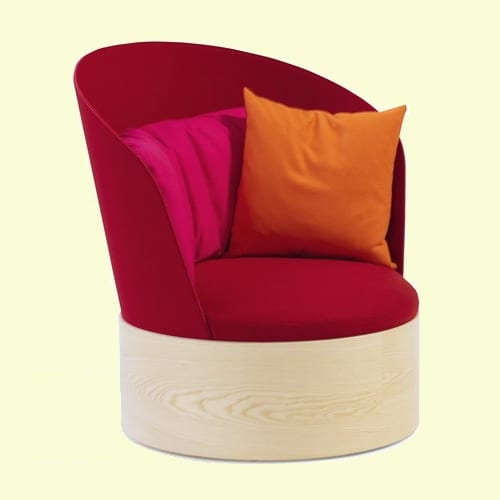 Egg chair found at Stardust Modern Design.