This Post Was Updated On
Yesterday, we took you on a little tour of 10 cool coffee tables.  What good is a coffee table without coffee?  Plenty, perhaps, but still, we've been seeing some gorgeous works of art in the realm of java lately and we've rounded up 10 cool coffee makers for your brewing pleasure.  Whether it's an espresso you crave or a simple cup of joe, there's something sure to strike your fancy in this highly caffeinated — and rather gorgeous — collection.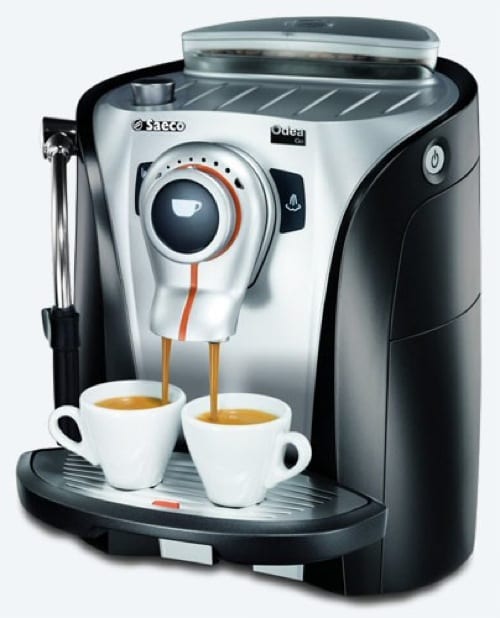 Cafe Solo Coffee Maker & Latte Set found at Eva Solo.