This Post Was Updated On
There's just something unexpected about a clear piece of furniture.  We're so used to opaque objects, materials and patterns competing for our attention that a little clarity is louder than any color could ever hope to be.  So, today's roundup includes ten pieces of perfectly clear furniture; be it glass, acrylic, simple or complex, it's completely see-through and kind of fantastic.  Even if true clarity is too elusive a thing for us to attain in daily life, at least our furniture can provide a little symbolism.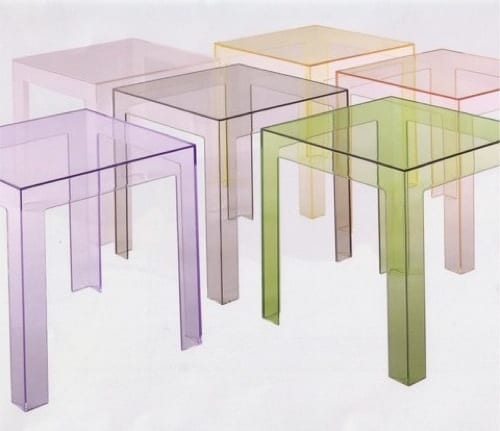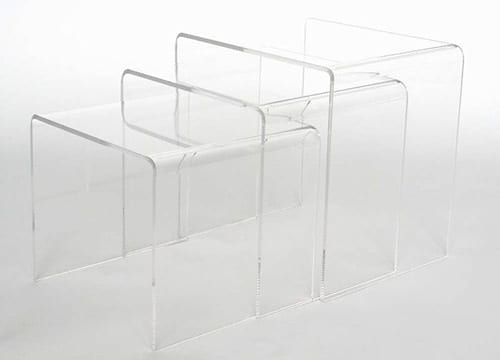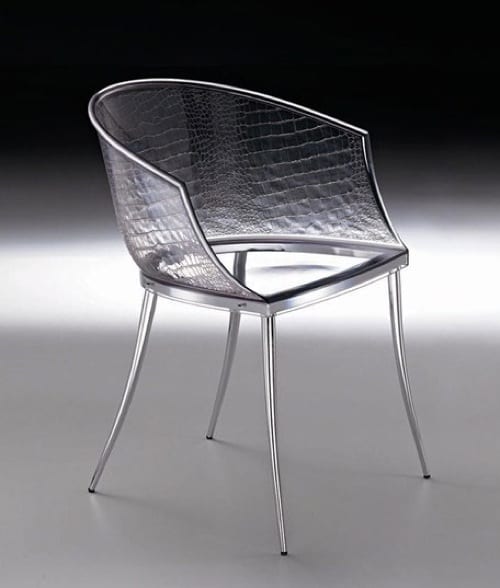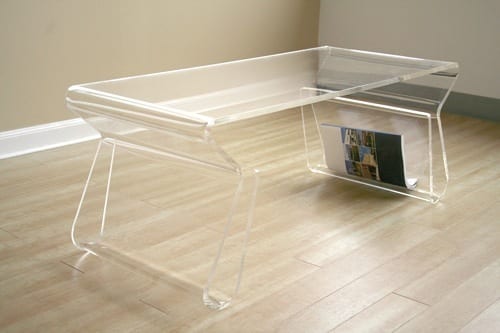 Several elements in today's series found at Kartell.