Holidays with a Twist: 10 Modern Menorahs
Looking back over the last eight evenings, the traditions of Hanukkah have clearly withstood the test of time with aplomb, as beautiful and mystical as ever.  But with the increasing availability of great modern design and the boom in design websites (like the one you're reading right now!) in recent years, it was inevitable that even the most iconic of holiday traditions would eventually receive an optional update.  That's why we've pulled together today's image series of ten modern menorahs — to share the sleekest and chicest interpretations of the timeless classic.  This year's celebrations may be over, but there are still 357 days left until next year's begin.  So, behold a little modern illumination giving a nod to a steep and serious sense of history.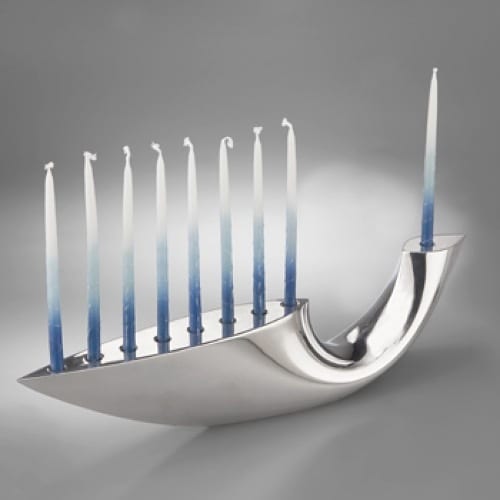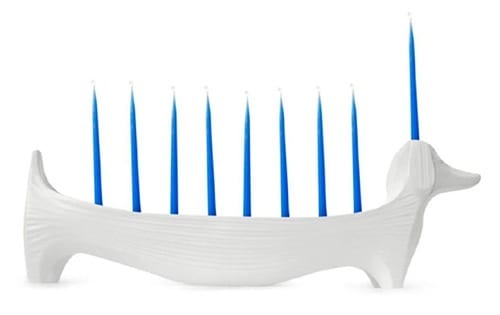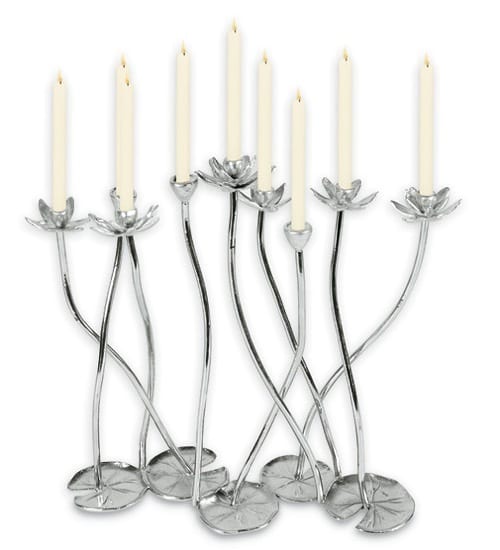 Several elements in today's series found at Jonathan Adler.