This Post Was Updated On
Around here, we spend a lot of time focusing on home design and decor, but today we thought we'd take a little departure into professional territory.  For those of us with some measure of control over the environmental branding where we work, we've pulled together 10 cool pieces of waiting room furniture, from chairs and modular seating systems to accessories with a visual punch, like artful light fixtures, rugs and side tables.  If you're making someone wait, you may as well give them something interesting to look at, and a conversation piece or two only serve to move the day's business right along.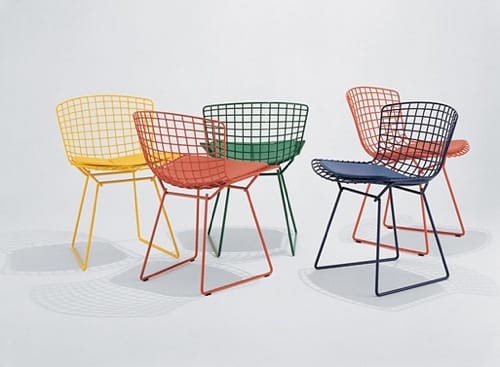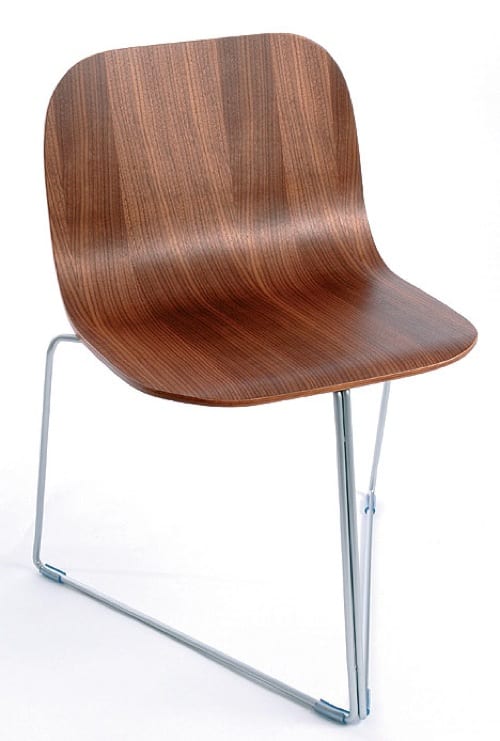 Social adaptation seating found at Yanko Design.