Look What's Cooking: 10 Amazing Modern Kitchens
There's no mistaking the fact that a kitchen is the heart of a home; even if it's rarely ever used for proper cooking, it's almost always the gathering spot where couples, families and roommates come together for both the briefest and deepest of conversations.  While we love even the most simple and rustic of kitchens, today we've rounded up a host of ultramodern spaces that are light years ahead of their time.  Harkening to the days yet to come of voice-activated cooking devices and meals ready to eat the moment we walk in the door, these luxurious modern rooms just might be giving us a glimpse at the future of home cooking.  Setting finish-outs, cabinet choices and color palettes aside, as long as these amazing modern kitchens equipped to make coffee and grilled cheese sandwiches, they're all just fine by us.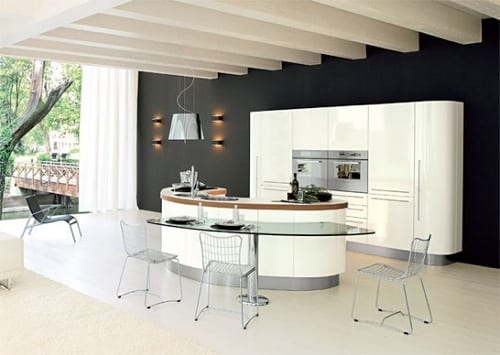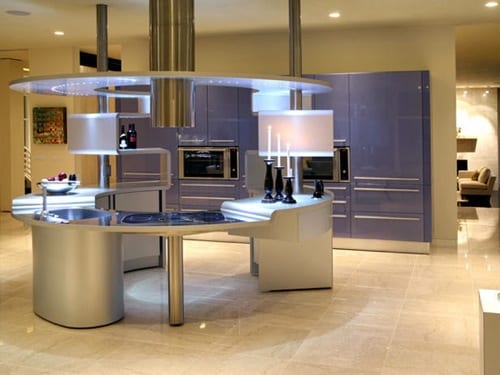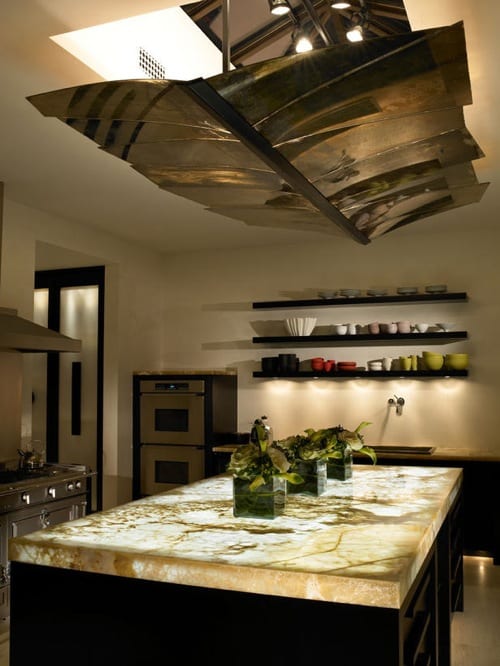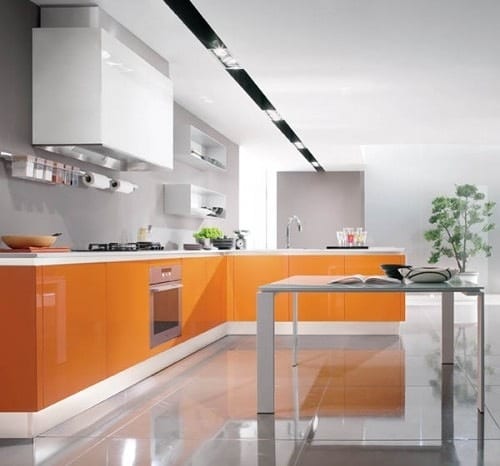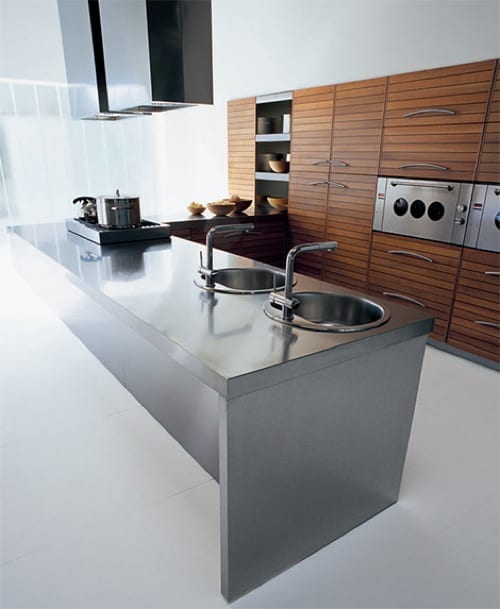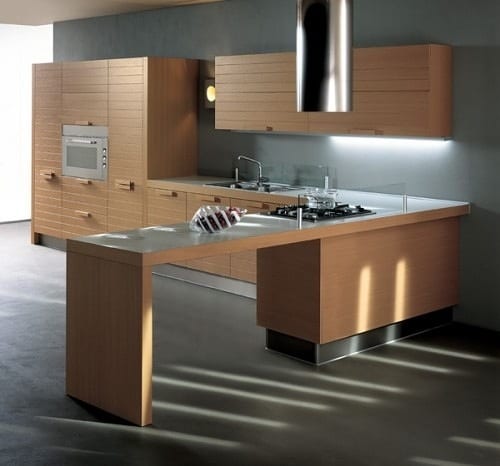 Cream colored kitchen found at Biaggi Cucina.