Man's Best Friend: 10 Amazing Dog Houses
Ever loyal, sweet and fun, dogs are called "man's best friend" for good reason.  Who else is so unfailingly happy to see us even when we've only been away for half an hour?  Even the most patient and forgiving of people get irritated with us from time to time, but not so for canines: their devotion is unwavering.  So why not repay them with a room of their own, designed with a little panache in mind?  Sure, there are plenty of froufrou pet palaces for the small dogs out there who spend their "away" time traveling around in purses, but what about the bigger fellas?  Evidently, a few pup-friendly brands have whipped up some outdoor homes for our larger four-legged friends, and that's why today's roundup is rife with amazing dog houses.  Muddy paws and all, we sure do love our furry companions, and we're pretty sure they'd love this "barkitecture" built with them in mind.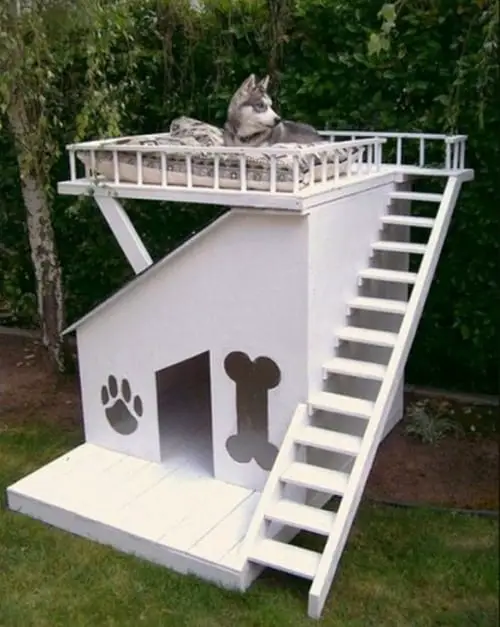 Extreme Outback and Outback Savannah houses found at Precision Pet Products.