This Post Was Updated On
Who says parenthood means giving up on style?  There's nothing cutesy or aesthetically tragic about today's roundup of high chair designs — in fact, they're almost enough to make us want to revert to childhood ourselves and hang out in one of these uber-cool concoctions. Come to think of it, having other people cater to our every whim and calling them to attention simply by crying… that actually doesn't sound like such a bad deal.  Too bad there's no such thing as time travel.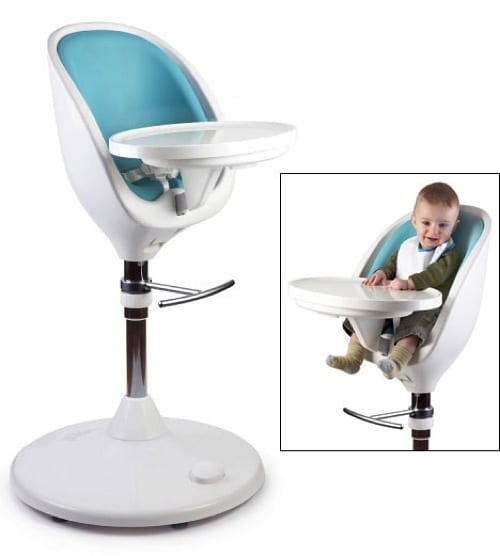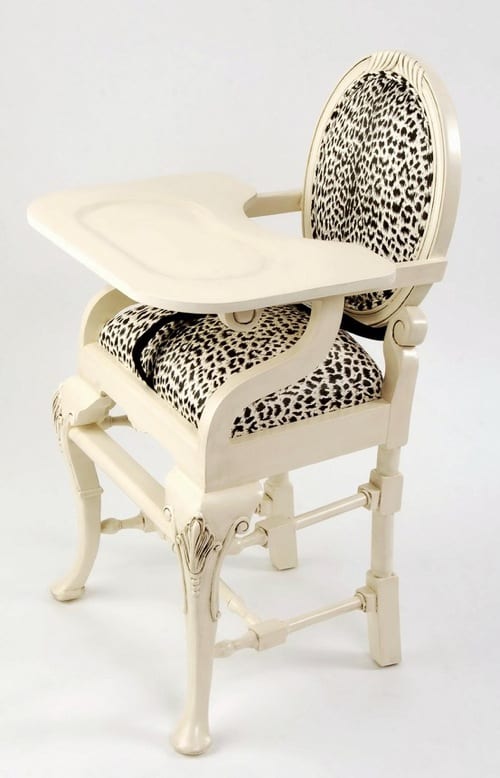 Leopard print chair found at Nicole Reid.