Sleep Tight: 10 Grand & Gorgeous Beds
Sleep is a precious commodity we can never seem to get enough of, so it stands to reason that the sleep we do manage to get should be as sublime as possible.  Today's roundup of beds ranges from the dreamy opulence of the canopy bed by Joseph Walsh to the stark simplicity of The Min, aptly named by Design Within Reach.  There's even a round bed from Guido Rosati for Saba Italia, since really, life's too short to stay within the lines.  And with designs as bold and stunning as these, there's no embellishment necessary where bed linens are concerned… note that in each of these photos, the set designers opted for plain white blankets, likely because perfection needn't — and can't — be improved upon.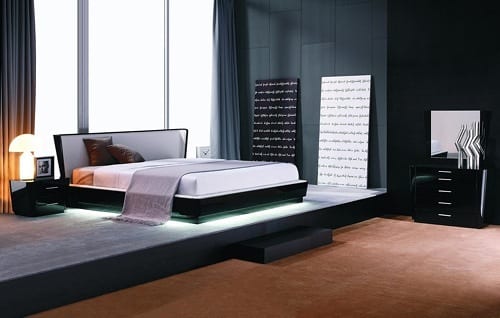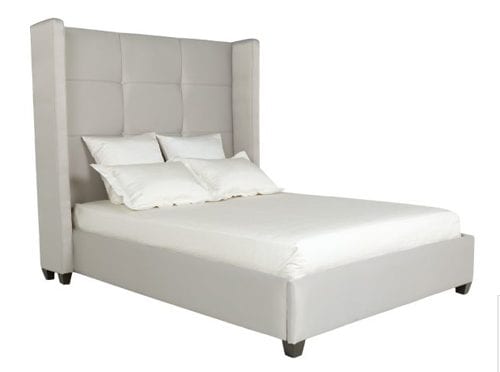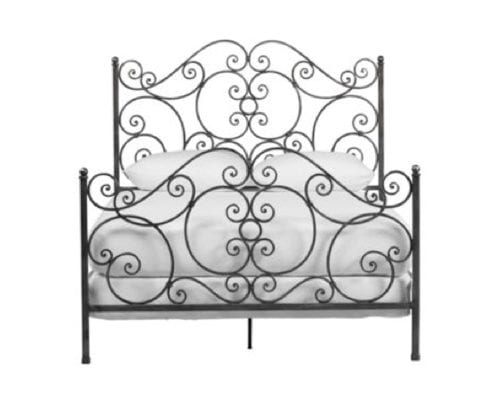 Adrienne bed found at Ethan Allen.