This Post Was Updated On
In a world that's occasionally a bit too sleek and ultramodern for its own good, sometimes a familiar face is the perfect antidote to self-aware pretense.  Today's roundup of sumptuous leather couches are just what the doctor ordered; they're like the home decor equivalent of a mug of hot chocolate, a favorite childhood blanket, or perhaps a big bear hug from someone older and wiser.  While the sight and scent of a new leather couch is something to behold, the aging process itself lends a certain kindness; character can be found in every crease, every soft spot, every hint of patina.  So settle in and enjoy today's series of comforting spots in which to curl up or sprawl out for some much-needed respite.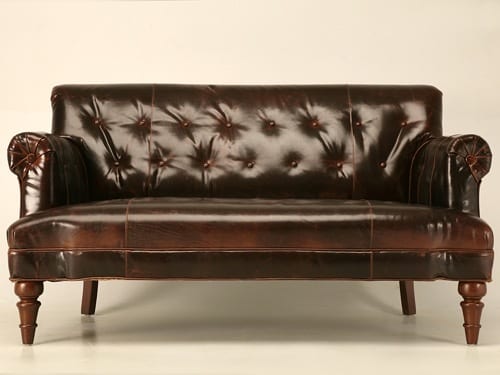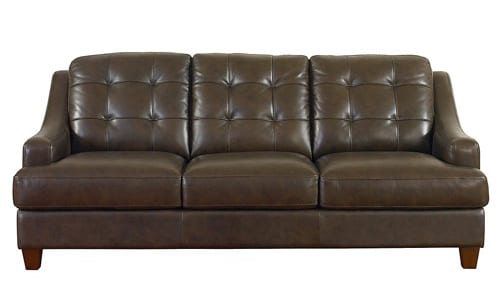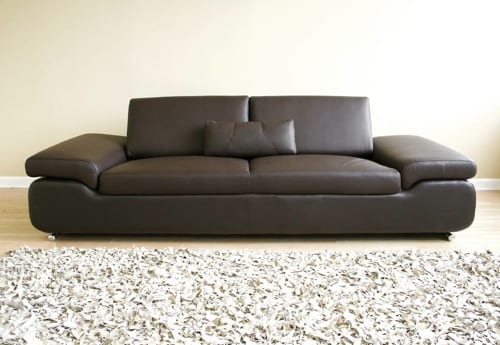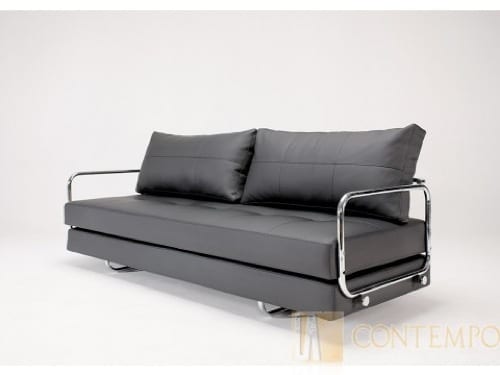 Main image found at Old Plank Road.