This Post Was Updated On
Given the mad popularity of the Fifty Shades of Grey trilogy lately, we thought we'd take a (slightly more subdued) look at shades of grey as applied to furniture and home decor.  Although when decorating a home, we often think in terms of blacks, whites, and wood tones, the subtle (non-)color really does provide a perfect neutral base; neither cool nor warm, it blends seamlessly into nearly any color palette.  So today, we've rounded up ten pieces of grey furniture that can easily be incorporated into almost any living space without interrupting the color scheme and, perhaps, even balancing it out a bit.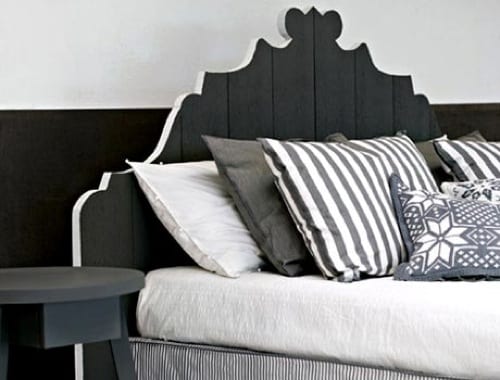 Vegetal chair found at AllModern.