What's In Store: Simply Chic Modern Sideboards
Storage isn't necessarily an exciting thing in and of itself, but when it comes to chic modern sideboards, almost anything can be stored in style.  Generally long and narrow, classic sideboards are equally at home off to the side in a living room or dining area, or front and center, greeting guests as they arrive through a grand entryway or equally long, narrow foyer.  Since they're typically used for not just storage but also for displaying the picture frames, vases and other tchochkes of note atop their flat upper surfaces, where sideboards are concerned, less is generally more.  With an exception or two in today's roundup (see "Evolution" by Emmemobili, for example), most of the modern sideboards we've rounded up are illustrative of what generally comes to mind alongside the term itself: simple, sleek, traditional yet un-fussy cabinetry that stays low to the ground, out of the way, and gets the job done in an understated manner.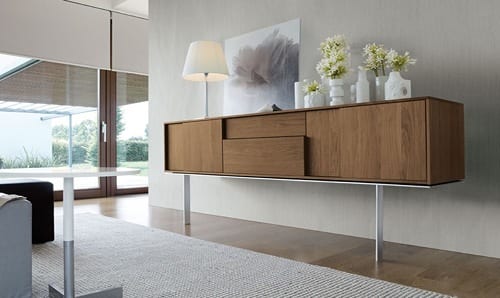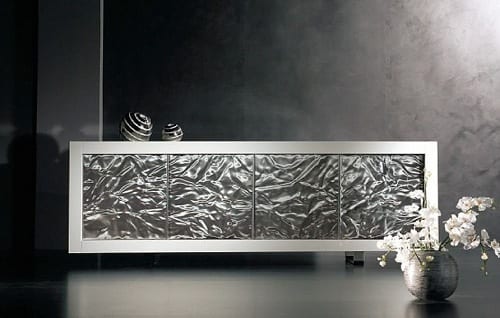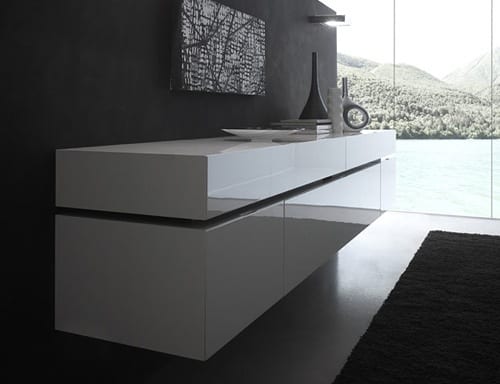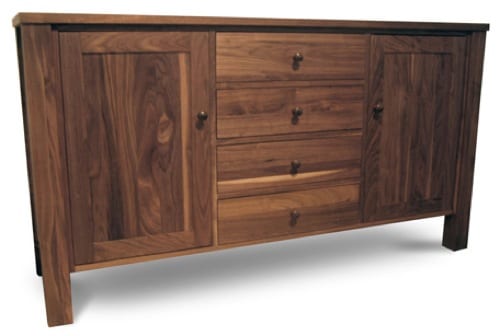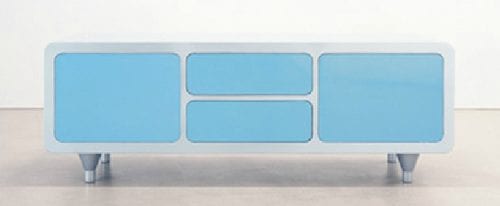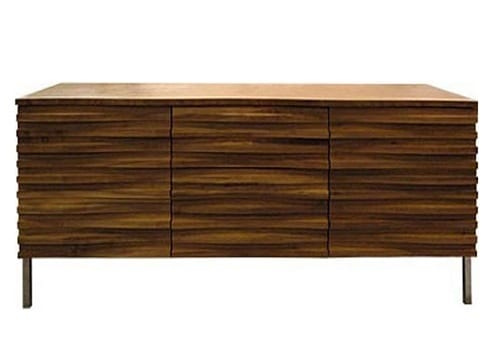 Lo-Borg sideboard found at Dune.